The popular reality show Big Brother Australia is renewed for the new season and is about to be released on 7plus on November 6, 2023. The show is a combination of drama, romance and action.
The show consists of various challenges that contestants need to face to stay on the show. Viewers will get to see the many emotional and physical breakdowns and endless entertainment in the season.
The contestants are kept under the watch of more than 80 cameras hidden in Big Brother's house. In the new coming season, Big Brother is introducing 14 new singles who will compete for the cash prize of $100,000 while hoping to find love in the house.
The host of Big Brother Sonia Kruger has already said this season's house will be filled with sexy singles and their gameplay. 
Dion Prasad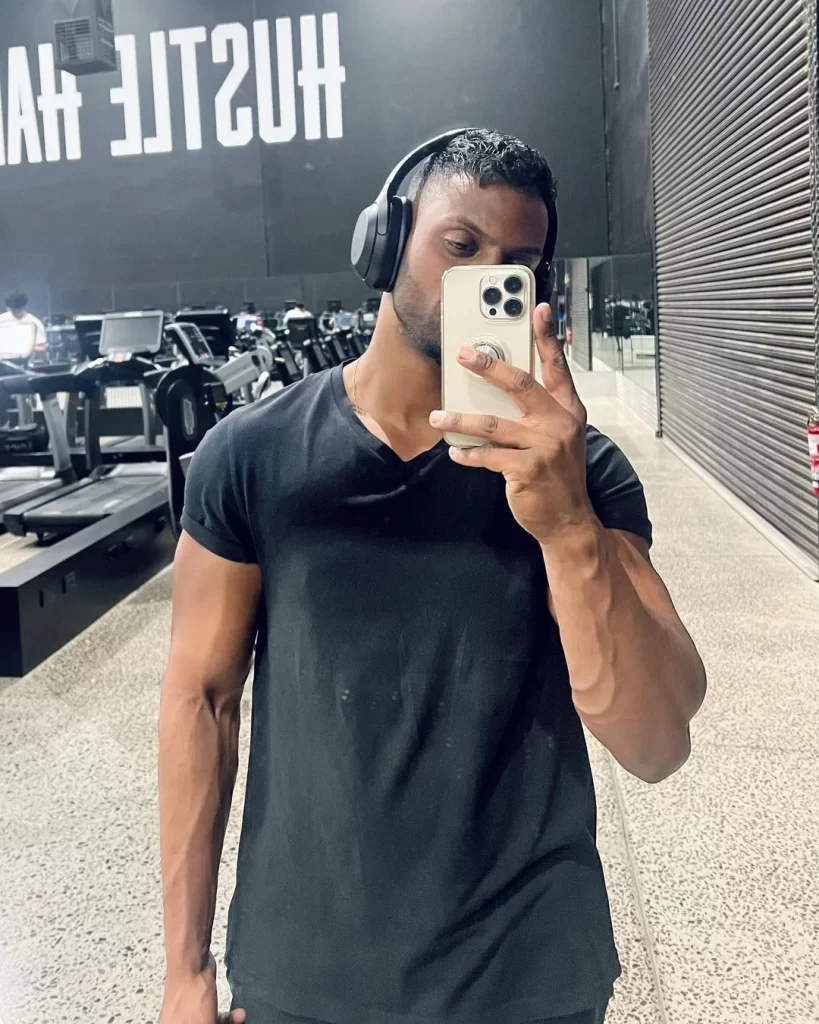 26-year-old Dion is from Melbourne, Australia. He was a stripper who has now turned into a lighting designer by profession. Also, he organizes events as he is an event director in Victoria, Australia.
He constantly posts about his life on his Instagram page named Dionprasad. He has shared a post on Instagram confirming his presence in the Big Brother Australia house with the caption saying he is Ready to bring the heat.
Let me cook. Dion is appearing in the 15th season of the popular reality show Big Brother. He is a fun fun-loving guy who is looking to play in the Big Brother House as an ultimate singles playground. He is not only competing the win the title but also wants to get a blue tick on his Instagram account. 
Table of Contents
Annelise Drake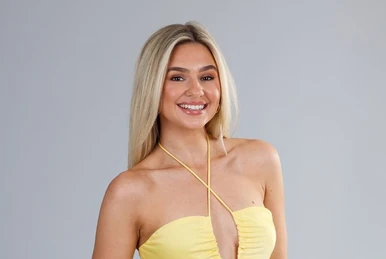 coming from Gold Coast, Queensland Annelise is a Pilates Instructor. She is a young 24-year-old lady with strong commitments and values about loyalty. As a pilates instructor, she loves her work and showcases it on her Instagram page sometimes. She likes to visit new places and spend time with her friends.
Now she is appearing in season 15 of Big Brother. She has shared this news of her joining the show through an Instagram post saying she taking a break from pilates and entering the new Big Brother house. However, Annelise is cautious while making romantic connections in Big Brother's house.       
Lewis Beers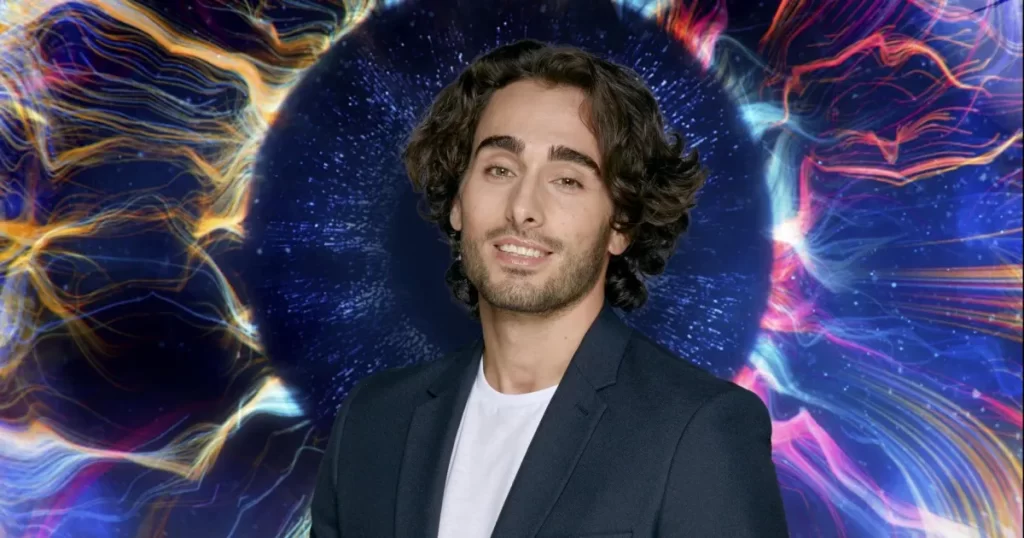 born on October 4, 1996, Lewis is 27 years old from Victoria. He works as a carpenter and now will be appearing in season 15 of Big Brother Australia. He is a sweet and charismatic guy who can win the hearts of the audience easily.
He is heterosexual and likes to challenge the typical norms of being heterosexual. This guy broke his heart at the age of 21 after which he didn't try to be in any relationship.
He has mentioned that he always wanted a big brother and now he has got his chance on an Instagram post he shared on his IG account.
He is enthusiastic and ready to explore all the possibilities coming his way and wants to experience as much as possible in the house of Big Brother Australia. 
Anna Sophia Lambrou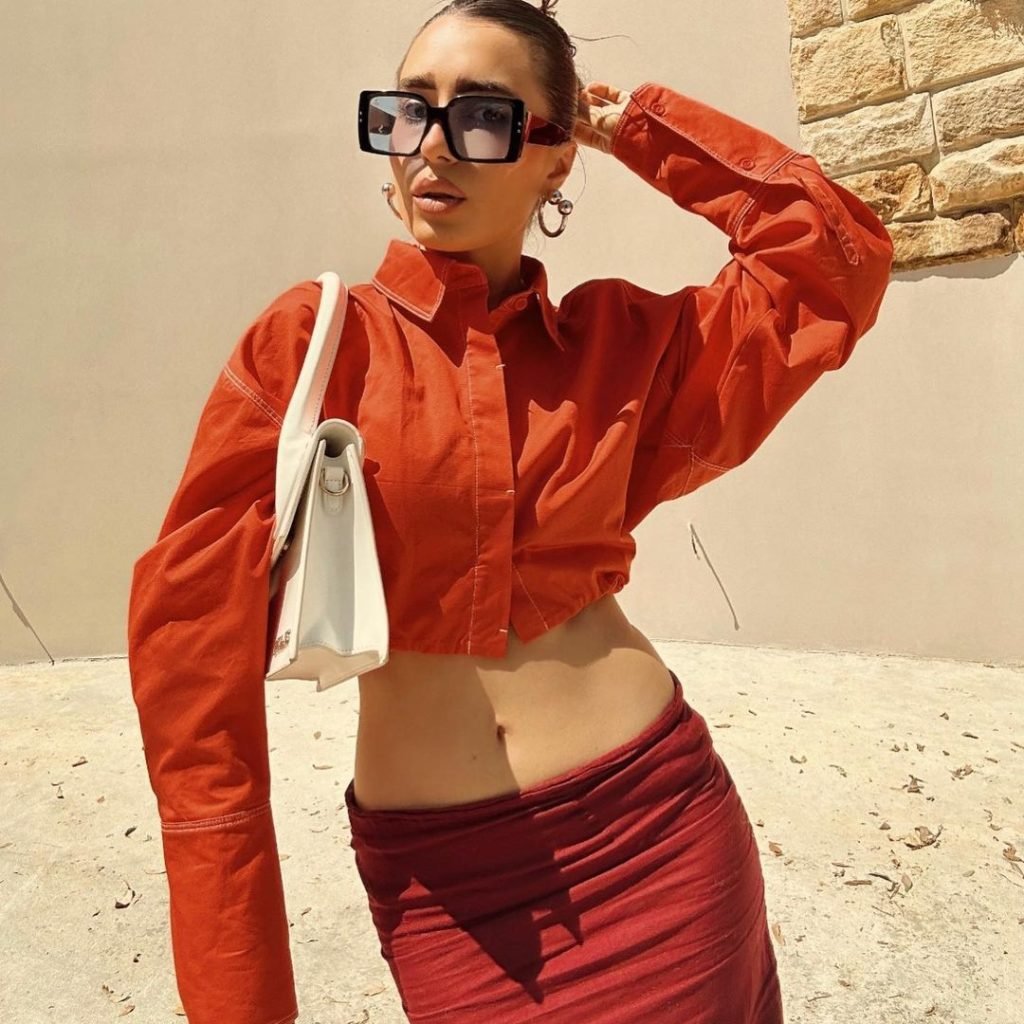 Anna Sophia is a housemate in the house of Big Brother Australia coming from the beaches of Sydney, Australia. The 30-year-old Anna is beautiful and mischievous and loves to flirt. She has been a fashion manager and describes herself as the devil in disguise.
On Instagram she has informed that your girl is going to a big brother's house so wish her luck. Anna is determined to make her way in the show by flirting and charming others with her looks. Anna says she loves men and so please throw them in her way. 
Gracie Mae Sinclair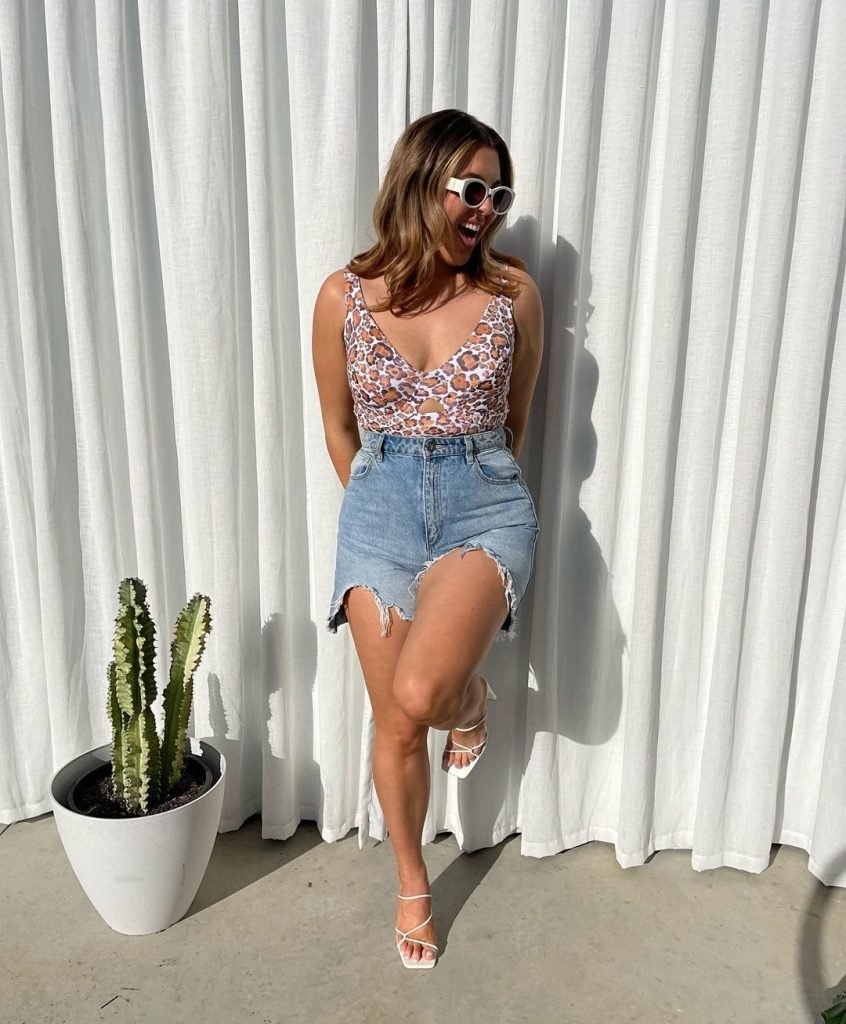 Gracie Mae Sinclair is a personal assistant by profession. Coming from Sydney, New South Wales, Australia she is a 24-year-old gorgeous girl who often describes herself as a witch with some psychic abilities.
The fan of Meet the Fockers describes her personality as the character of Barbara Streisand. She has described herself as mischievous while sharing the news of her being in the Big Brother house on her Instagram captioning Big Brother isn't ready for the mischief that's about to go down.
She says she has some self-professed psychic abilities which is gonna help her in the show with the strategies to play. She is also determined to find her love and flirt in the show to make her way to the title of winner.   
Tay and Ari
the sister duo consisting of Tay and Ari coming to Big Brother Australia to add up the spiciness and for the twist the duo is participating as one housemate.
So not to worry they are going to double trouble the single housemates in the house of Big Brother. Tay and Ari are sisters in which Tay is the elder one and Ari is the younger one. Tay is 23 years old and Ari is 20 years old both are social media influencers with both having Instagram followers of more than 20K each.
The sister's duo in which one describes herself as a baddie and one as Barbie both are confident to charm their fellow housemates with their beauty and glamor.
Zach Davis
the country boy is ready to break his dry spells on the reality show Big Brother Australia. Zach is a house painter in the small town of Victoria named Colac.
He mentioned in his recent post about joining the Big Brother house with the caption You can take the boy out of Colac but you can't take the Colac out of the boy yehaww. 22-year-old Zach has told seven how he fabricates stories on dates. 
Jake Vella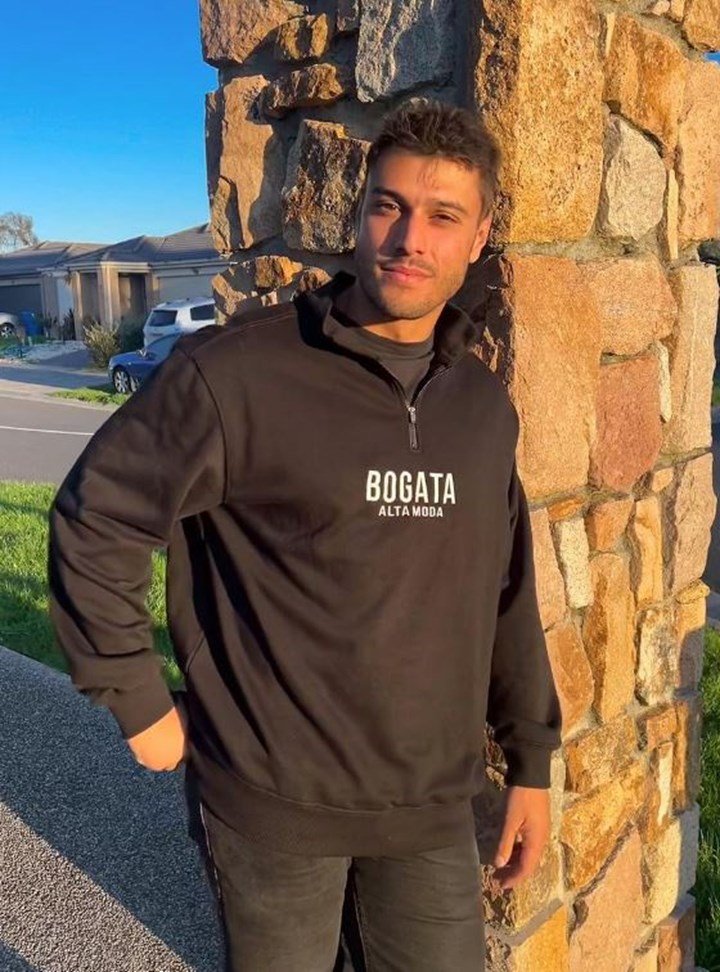 The contestant on the latest season of the reality show Big Brother Jake Vella is from Melbourne, Australia. He works as a carpenter and has a fantastic physic. 25 years old Jake has over 9K followers on Instagram which is his blog where he posts frequently.
He has shared his recent post about his appearance in the latest season of Big Brother Australia with the caption Secret's out! Hope you're ready for me to turn up the heat in the Big Brother House. Jake is a fun-loving and easygoing guy who loves to travel.
He is looking for some fun as he admits his plan to be in minimal clothing in the house of Big Brother. Like others, Jake also wants to make his way through flirting and he is prepared to do anything to be in the Big Brother competition.  
Josh Everett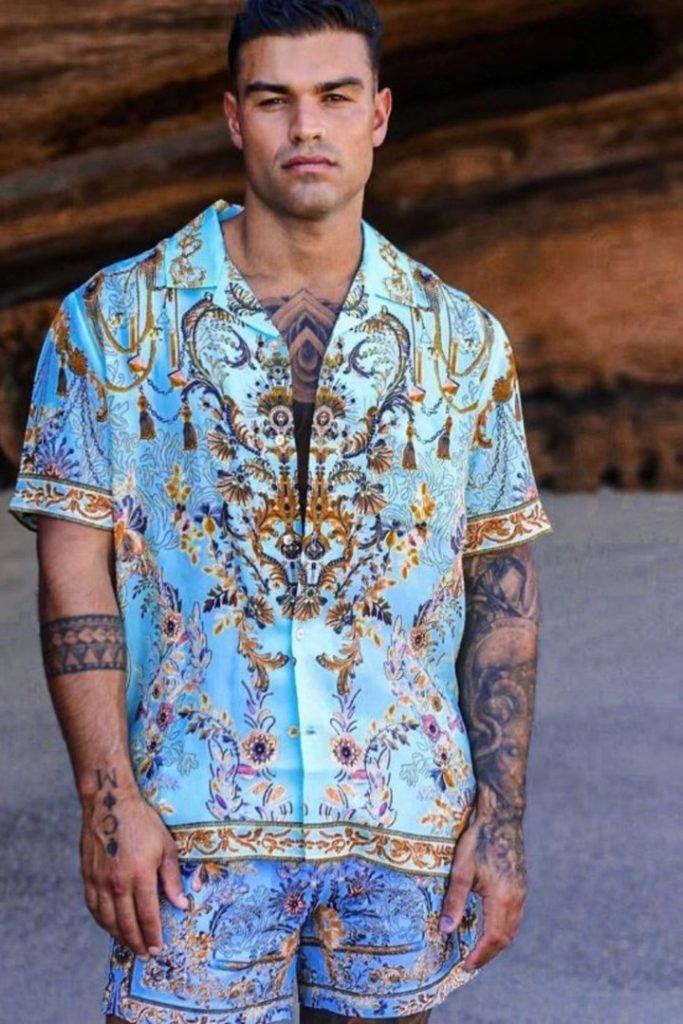 Josh Everett is a Traction linesman in Sydney, New South Wales.  He is a smooth talker who can easily charm the ladies in the big brother's house. But it's not sure what path Josh is going to choose.
He is competitive and isn't afraid to come out of his comfort zone. He believes in stepping out of his comfort zone so that he can be ahead in the competition. Ready to tear it up in the Big Brother house was the caption of his recent post on Instagram showing his excitement for being a contestant on the reality show Big Brother Australia.
He is also searching for his perfect partner in the house who he admires for being loyal, easygoing, active and a girl who loves food and travel. Let's see if he can find his love in the house of Big Brother. 
Luke Hallinan
tradesman by profession Luke Hallinan is a contestant on the latest season of The Big Brother. He is from Sydney, New South Wales, Australia. 33-year-old Luke is a self-claimed prankster who believes in making anyone comfortable around him which will be the same for the Big Brother house.
He hopes to maintain his friendly and competitive nature in the race to win the title. While he is looking for a perfect match he is quite cheeky and sensitive but believes that he will get along with everyone. In the competition,
he is ready to turn up the heat he wishes to find someone who is a risk-taker and funny. Also, she should be smaller than him, says Luke while describing his perfect match.    
Minee Marx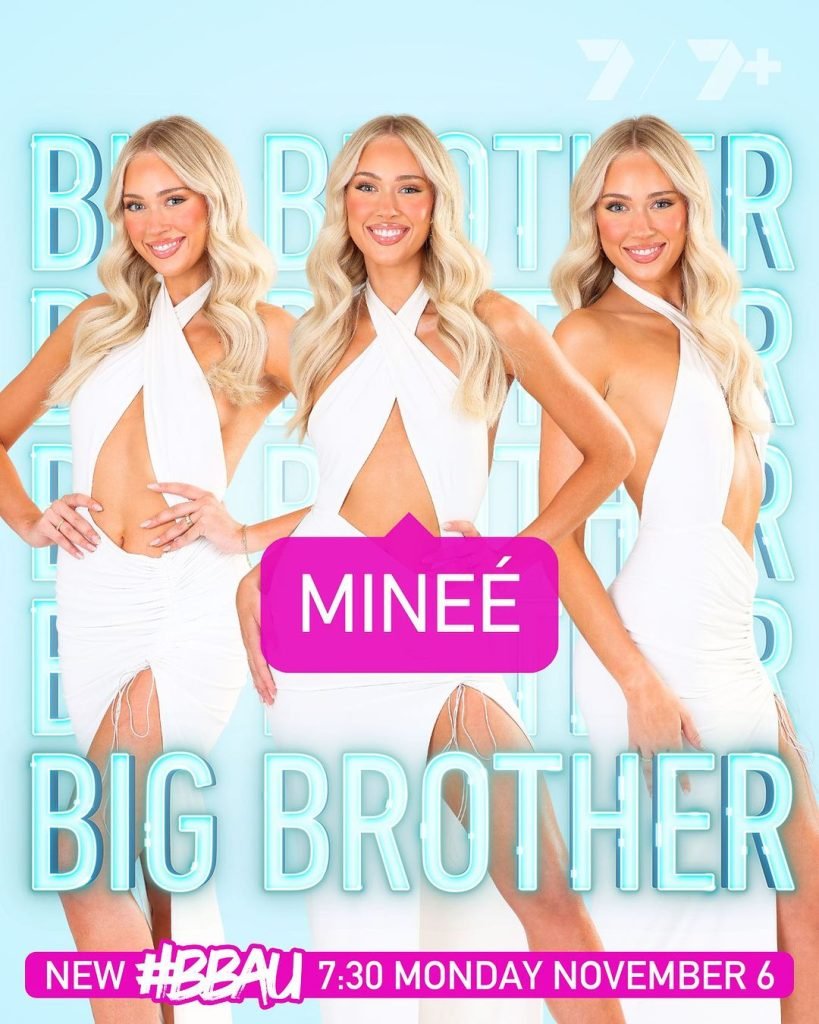 social media influencer having more than 40K followers on Instagram Minee Marx is appearing in the 15th season of the Australian reality show Big Brother. Hailing from western Australia she has a bubbly yet eye-capturing personality.
She has faced insecurities because of her bubbly personality however she won't let her fellow housemates use her insecurities against her. Being a model minee she dubbed herself Megan Fox. sharing with her Instagram followers Minee has shared a post that describes her excitement about being in the Big Brother house she wrote
"A childhood dream come true!!! I can't wait for you guys to watch the hottest and juiciest Big Brother EVER!" Minee had a recent breakup with her boyfriend as he bought an engagement ring for her. As she says she is in no hurry to tie the knot although she is still open to finding love in the house of Big Brother.
Quan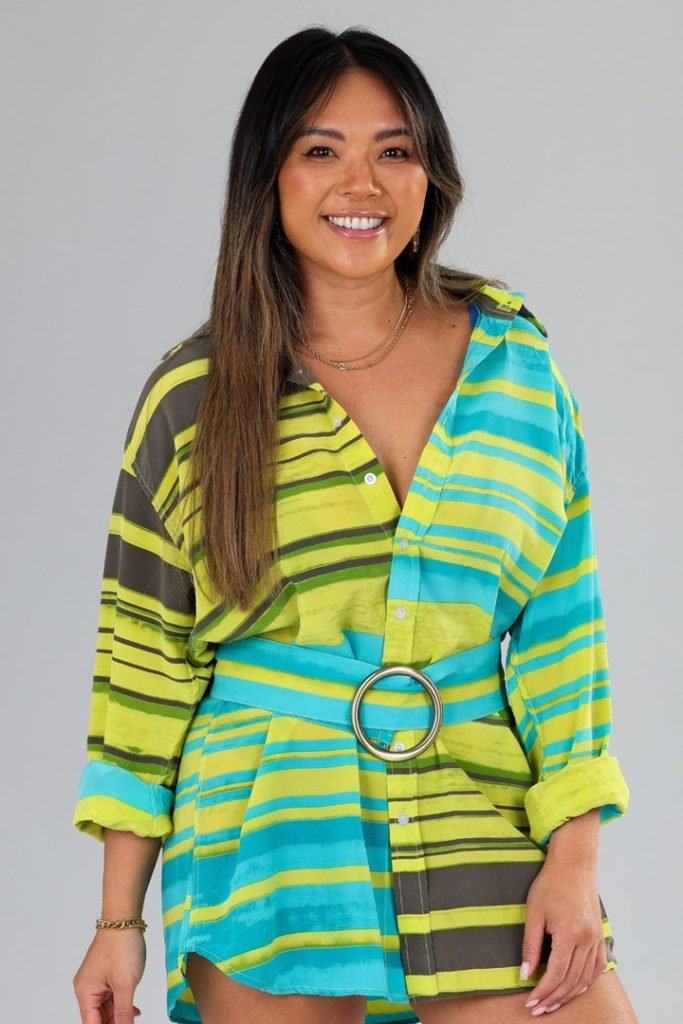 being a very busy house sitting is now ready to find her soon-to-be husband. 33-year-old Quan coming from Victoria is all set to find her future husband in the house of Big Brother. Her dating life previously has been a disaster which was quite a trouble for Quan.
So with her cute personality, quan is looking to skip the small talk and get straight to her goal and hoping to find someone ready to wife her up in the show. She possesses a carefree nature and doesn't care about anyone and their thinking.
She finds her ability to think logically in any situation and being able to work under pressure is what she thinks will help her the most throughout the Big Brother Competition. 
Louis Phillips
social media manager by profession Louis Phillips is from western Australia but he is currently living in Melbourne. He has over 93K followers on TikTok and 190K plus followers on Instagram. He has an excellent physique as he is a fitness freak and an all-rounder with his kind-hearted nature. Louis is 24 years old and has an attractive personality with a height of 177cm.
This fitness enthusiast is now coming to Big Brother house which he has posted on Instagram with the caption he is going in. He is dedicated to finding his true love in the house as Louis has mentioned he cannot kiss someone and walk away. Continuing he wanted to challenge himself and he tried to compete to the extent he could uphold his morals.             
Taylah Davies
gorgeous sheep farmer, media personality and a mother to 27-year-old Taylah is from Victoria. Taylah has been a single mother for the last 4 years and loves to spend her time with her baby toddler. She has 19K plus followers on Instagram and over 1 million on her TikTok page.
Taking cats out of the bag Taylah has shared her news of joining the popular reality show Big Brother Australia. She is essentially planning to get along with her fellow housemates by being friendly.
She has mentioned that she will be helping out her fellow housemates so that she can get a secure place in the house. She is ready to tackle whatever comes her way while competing in Big Brother season 15.