The Race Across The World series finally returns to TV screens. The show sees contestants racing to a finish line without modern technology and air travel.
They travel without any Internet connection or all the luxuries that come with being wealthy, like expensive smartphones. This way, they are forced to be on their own constantly.
The global pandemic prevented the show's production as they went on a lengthy hiatus. The BBC has confirmed a new eight-part series will be coming to television and their streaming service. The show's release date is to be confirmed at a later time, though.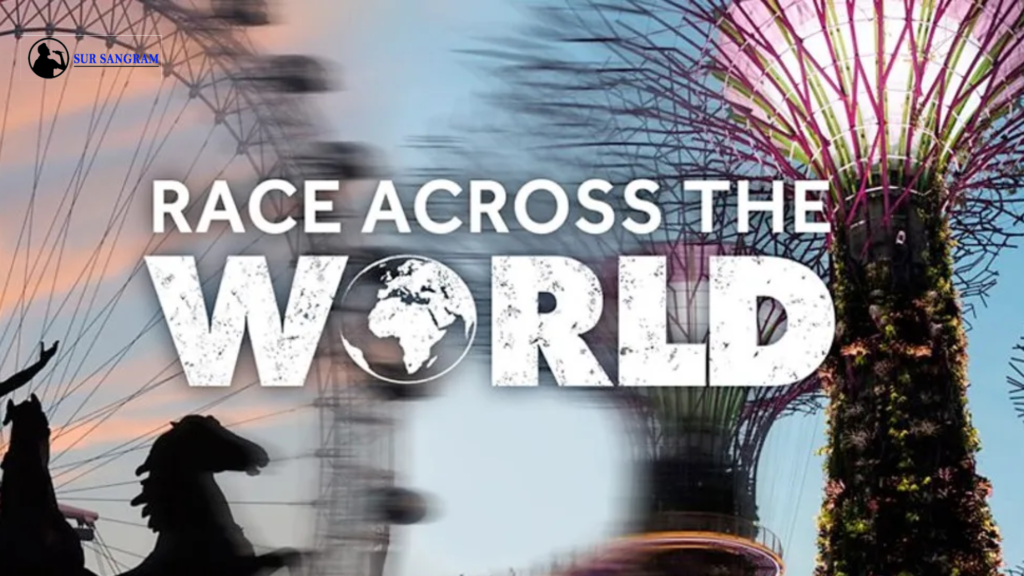 A teaser for the third installment of the Bafta-winning series is the most extreme to date. Five pairs of intrepid travelers will race across an entire continent. Ocean to ocean.
Starting in Vancouver, Canadian teams will move east over 16,000 kilometers to reach the finish line in St. John's.
"Without using any of the trappings of modern-day life, the teams must navigate through some of the most remote parts of the usa looking at great scenery and touching the ground where very few people go.
"Takes place against the stunning backdrop of Canada but with no mobile phone, internet access, or credit cards to assist them.
The competing travelers will discover that to reach the finish line quickest and win the £20 000 cash prize, they need to rely on the kindness of strangers and use every ounce of their travel skills and ingenuity."
Read more – How to apply for Race Across the world 2023 Series 4 Applications
The series first aired in 2019 on BBC Two, seeing contestants make their way from the UK to Singapore. A second – filmed ahead of the pandemic – aired in 2020 as contestants raced across South America from Mexico to Argentina.
Race across the world 2022 series 3 premieres Confirmed
Race across the world 2022 release date – The return of Race Across The World and the new David Attenborough series about a "Somerset toad massacre" are the two major BBC shows set to be released to lure viewers from streaming competitors.
Meanwhile, the production of Race Across The World 2022 has been confirmed and is slated to start Soon on BBC One.
If you can't be bothered waiting for the next episode, you can go and watch them now through iPlayer