The Big Brother franchise's Australian version released in 2001 Big Brother Australia has earned popularity all over. Along with plot and challenges contestants also got widespread popularity after appearing in Big Brother Australia.
The participants are kept in a house where they look for love while competing for the winning prize of the show. The contestants are referred to as housemates and till now the makers have released 14 installments of the show and season 15 of the show will be released soon on November 6, 2023.
But what about the contestants who won the title of winner and claimed the prize money? What are they doing now and how much are they worth after getting into the limelight? Most of the winners made their successful careers in the TV industry while some invested in business and properties.
However, we will be knowing who are the winners of all the seasons of Big Brother Australia and how much they worth in 2023.
Table of Contents
Season 1 winner Ben Williams
The very first winner of the Big Brother Australia series was Ben Williams in 2001. Ben, a husband and father, runs Players Ink, his sports company representing professional athletes and media personalities.
He married Jade Robran in Bali in 2008 while living in Sydney, but they later relocated to South Australia with their children his net worth is approximately $500,000.
Season 2 winner Peter Corbett
While winning season 2 of the show Peter Corbett mentioned that he is living his dream. He has won $250,000 prize money and the title of winner. Peter was an orphan but he used his prize money wisely for his siblings. Currently, his estimated net worth is $13 million in 2023.
Season 3 winner Regina Bird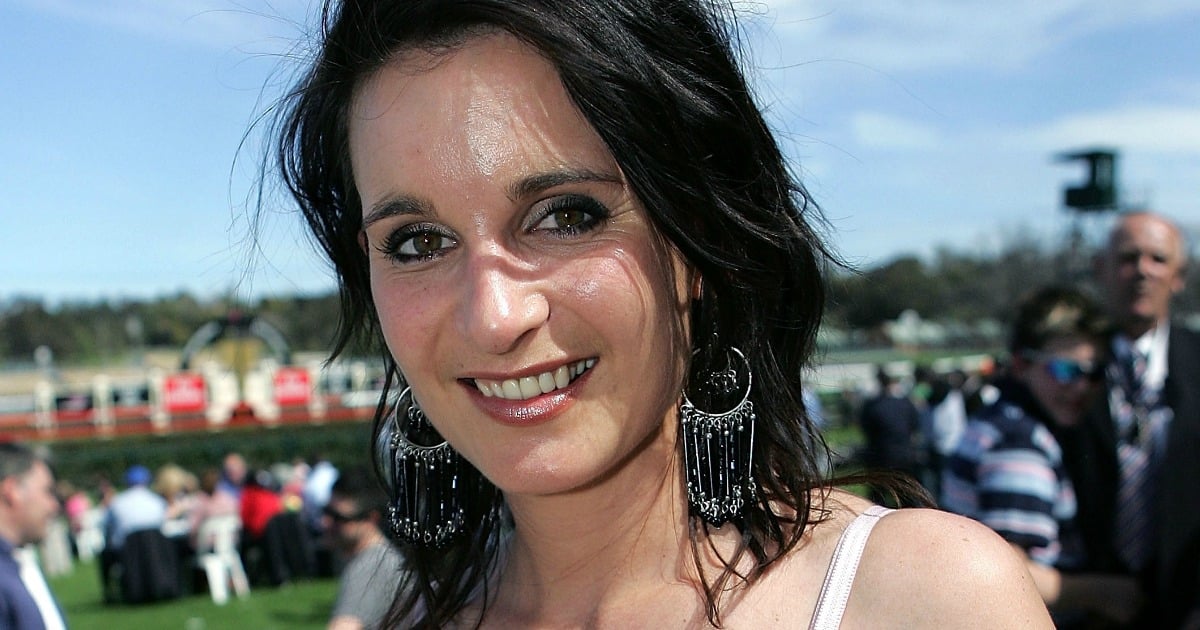 The very first female winner of the reality show Big Brother Australia in 2003. After winning the show, she is one of the housemates who returned for the show in another season. She now works at an internet-based company. She holds assets worth $200000 and her net worth is $7 million.
Season 4 winner Trevor Butler
Trevor Butler grabbed the attention in 2004 with his performance and win in Big Brother Australia. Till now Trevor is the only one who has won a $1 million cash prize in the series of Big Brother Australia. He is 49 years old with an estimated net worth of $1 million.
Season 5 winner Greg Mathew
Greg Mathew Big Brother winner, made wise investments with his season five prize money. He's now a self-proclaimed multi-millionaire, as he invested his prize money in Newcastle properties, nightclubs, and hotels.
As a married father of three, Greg is content with his shrewd financial choices, having his money work for him. He has a net worth of approx. $10 million.
Season 6 winner Jamie Brooksby
The Australian actor and television star Jamie Brooksby is now 38 years old and has built a successful career. In 2006 Jamie won the title of Big Brother Australia winner and a cash prize of $426,000. His major earnings come from his actor career. His net worth ranges between $1 million – $5 million approx.
Season 7 winner Aleisha Cowcher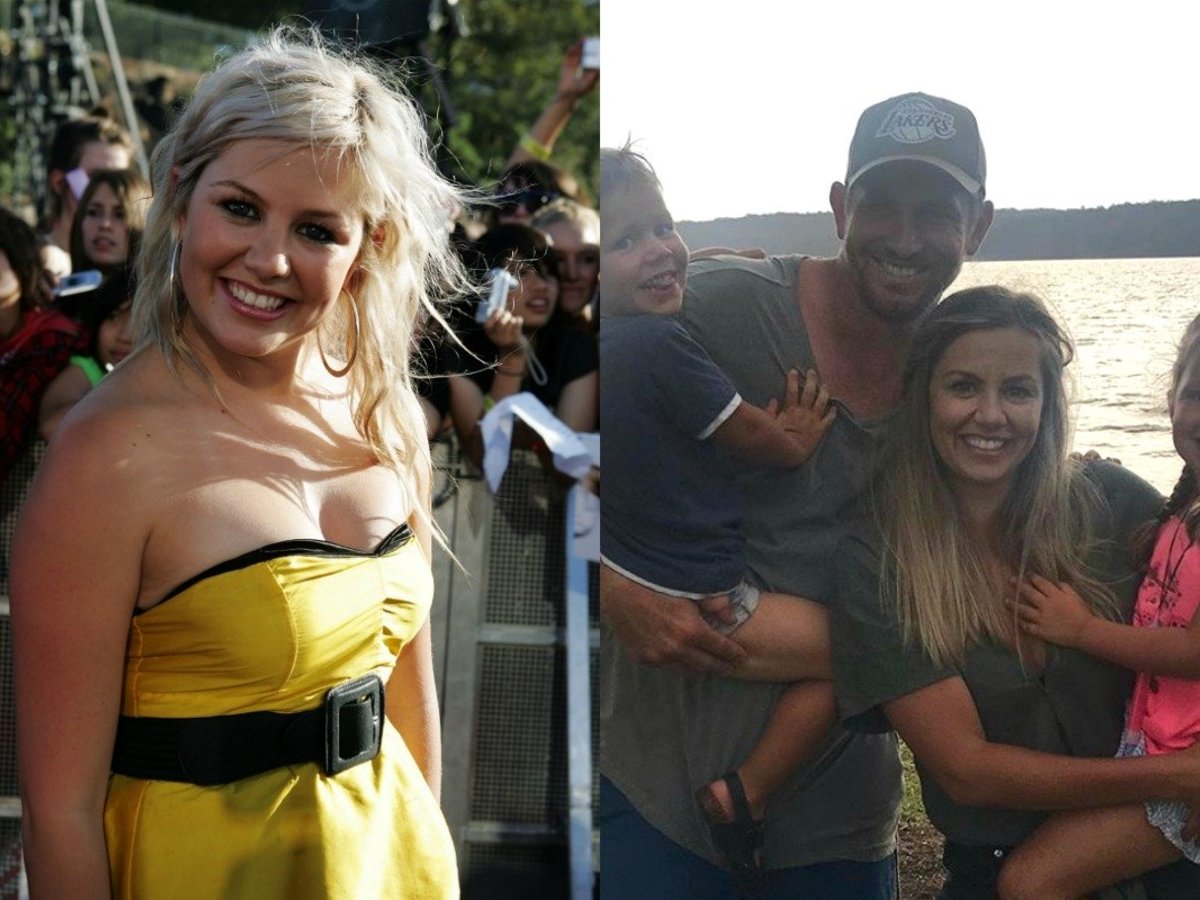 Aleisha Cowcher, a hairdresser, won Big Brother Australia Season 7 in 2007. She wisely saved her prize money in the bank to earn interest and later invested it in a hair salon, as well as purchasing a car and a house. Her financial choices have certainly been smart. Now her estimated net worth is approximately $5 million.
Season 8 winner Terri Munro
Terri Munro became the winner of Big Brother Australia season 8 in 2008. Terri, at 52, became the show's oldest winner, previously working at a supermarket, and she won a $250,000 cash prize.
She wisely spent her winnings on travel, exploring Europe, Vietnam, and Canada, while also purchasing a caravan for her journeys across Australia. Her estimated net worth is approx. $11 million.
Season 9 winner Benjamin Norris
The ninth season in 2012 was won by openly gay contestant Benjamin Norris, who was in a relationship with Ben Williams. After his victory, Benjamin proposed to Ben on live TV. They've now been happily married for ten years. Benjamin pursued his career in the media and has a net worth between $1 Million – $5 Million.
Season 10 winner Tim Dormer
The winner of season 10 of Big Brother Australia was Tim Dormer. Tim got into the limelight after becoming the winner of the Big Brother Australia after which he participated in Big Brother's Canadian version.
Later Tim has captured the attention as a reality star and he is assumed to make generous money in his career. His estimated net worth ranges between $1 million – $5 million in 2023.
Season 11 winner Ryan Ginns
Ryan Ginns has a huge fan following on social media and getting fame as the Big Brother Australia winner he has increased his net worth over time. His estimated net worth now ranges from $1 million to $5 million approx. he has been earning well
Season 12 winner Chad Hurst
As a winner of Big Brother Australia Chad has won the winning amount of $234,656. The fitness enthusiast and model by profession Chad is earning generously. Apart from the reality show he earns significantly from his other ventures. His estimated net worth is approximately $2 million
Season 13 winner Marley Biyendolo
The former Basketball player turned into reality TV star Marley Biyendolo has won season 13 of the Big Brother Australia in 2021. As a basketball player and winning the grand prize amount of $250,000 his net worth has increased. His approx net worth is estimated to be $100K in 2023.
Season 14 winner Reggie Sorensen
Reggie Bird who won season 3 of Big Brother Australia is one of the first females to win the show and one of the members who returned to the show for the second time. Reggie returned to the show in season 14 and with her kind nature became the only contestant to win the show twice.
She claimed the title of winner in Big Brother season 3 and season 14. She got into the limelight and has an estimated net worth of approximately $7 million in 2023.