This weekend, eight more contestants will take the stage in The Masked Singer on ITV1. Davina McCall, Jonathan Ross, Mo Gilligan, and Rita Ora will be on the detective panel, and they'll be hoping to impress them to avoid revealing their identities.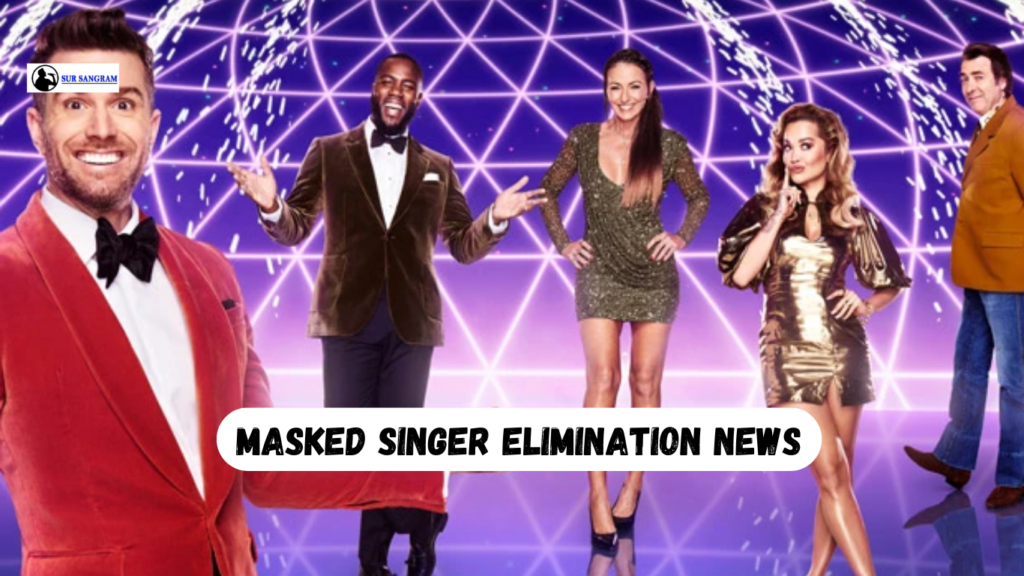 When does The Masked Singer Air?
The Masked Singer airs on ITV1 and ITVX on Saturdays. The eighth remaining contestant will perform on Saturday 28th January at 7pm.
Who will be unmasked following their performances?
When does The Masked Singer Season 4 begin?
A new season of The Masked Singer begins on ITV1 at 6:30pm on Sunday 1st January.
At the end of the episode, Ghost was revealed to be the unmasked contestant from the previous episode.
It was previously confirmed by Argonon that two more seasons would be added to The Masked Singer. During the eight weeks, The Masked Singer kept the nation guessing, establishing itself once again as unmissable event television.
As we count down to 2023, we can't wait to find out who is hiding behind those infamous masks.
Masked singer season 4 contestants list/Elimination News
This year's contestants include 12 characters. Below is their full costume list:
Masked Singer 2023 Season 4
Elimination
Masked singer 2023 UK season 4 Judges
The judging panel for the 2023 season will include Davina McCall, Rita Ora, Jonathan Ross, and Mo Gilligan.